.......
HIGH NET WORTH ADVANCE PLANNING
You can qualify!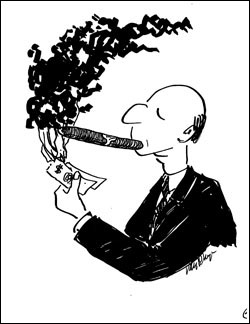 "The right plan anticipates all obstacles."

Keep your assets from going up in smoke!

You may think you won't qualify for future eligibility based on your high net worth. Not so!

Assisted Living facilities with dementia care beds range up to $8000 / month, a living situation that can potentially go on for years.

Let our team make a net worth analysis today, preparing you for the possibility of skilled nursing care benefits down the road.

Questions we can answer:
What to do when you have more than one property?


How do variable annuities affect your countable asset resource limit?


What should you do if you are "house rich, but cash poor?


What are the upper limits for a spend down?
CALL NOW for a free consultation and a primary analysis of your current situation: 888 789-4589