CLASSIC ROCK | JAZZ STANDARDS AND BEYOND!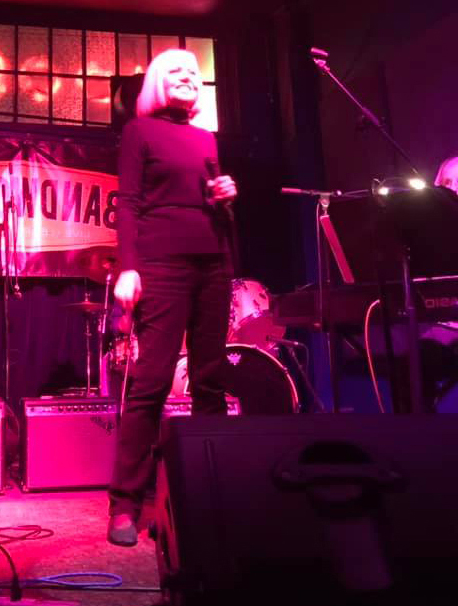 Ms. Alexander bounded into the field with a debut at the Green Room in New York City.

She has performed both contemporary and classical music, vocals and keyboards, with The Arsenal of Rock, 5150, Ozzy's Music Academy, The Classifieds, The San Francisco Lyric Chorus, The Arch Street Irregulars, at The Blackhawk Automotive Museum, The Renaissance Pleasure Faire, The Legion of Honor, Cabaret Theater, Dunsmuir, many private parties, and other venues.

For the past nine years she has entertained at many Senior Residences in the San Francisco Bay Area.

Ms. Alexander, of Designwestgraphics.com studied Graphic Design at Harvard, the School of Visual Arts, NYC and has B.A. from Russell Sage College.

---
"You are a total joy to have here with us. I really love that my guests are so happy with you.
I still get a lot of them telling me that they really like the songs you sing. Hearing that puts a smile on my face.
I'm so pleased with your performances."
- Activities Director Testimonial

---
SONG LIST
Jazz Standards and Classic Rock

CONTACT US TODAY TO BOOK YOUR SHOW!

510 813-2272

info@designwestgraphics.com