PAINTINGS | ORIGINAL WATERCOLORS


Each painting is an original watercolor created by artist, Anthony Garvin.
SHOP OUR GALLERY | VIEW CART or CHECK OUT
Scroll to find the perfect image to add to your collection.

Price for each original painting ranges from $125 to $350.

Sizes range from 12" x 16" to 22" x 30".

PAINTINGS | ORIGINAL WATERCOLORS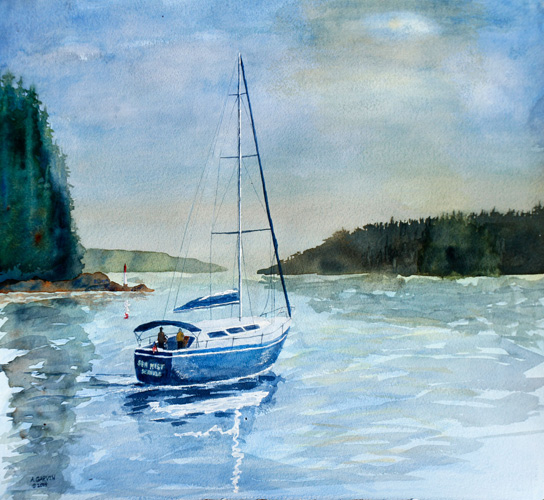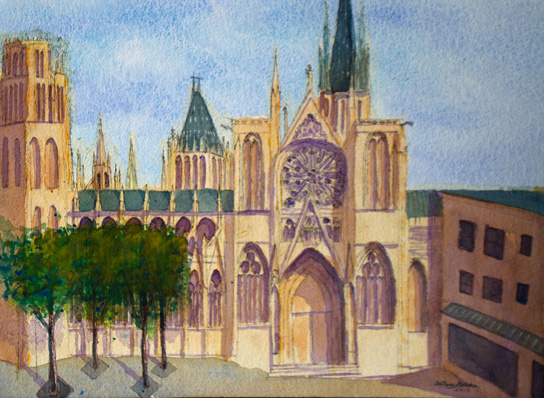 ---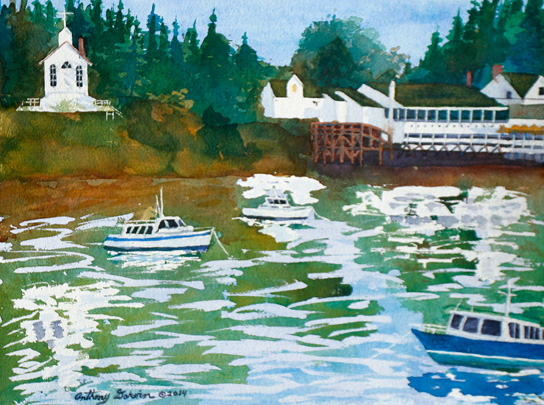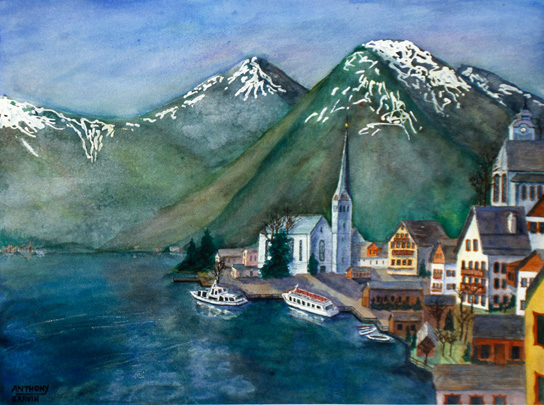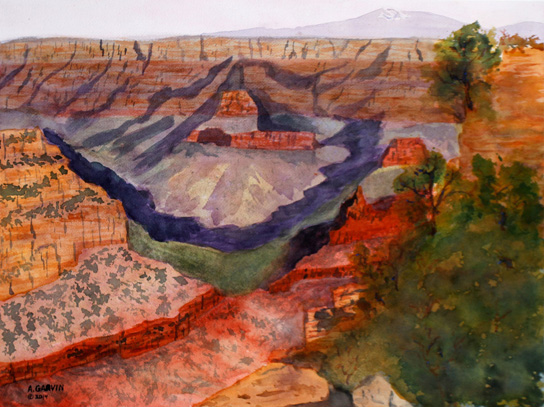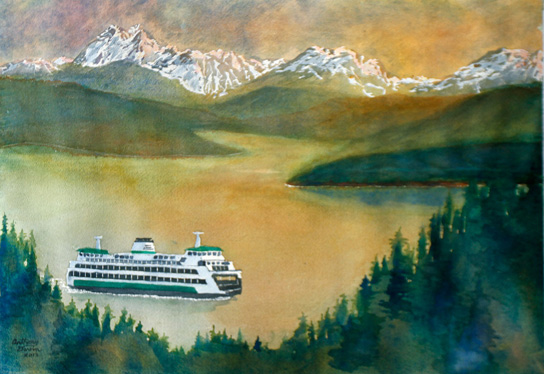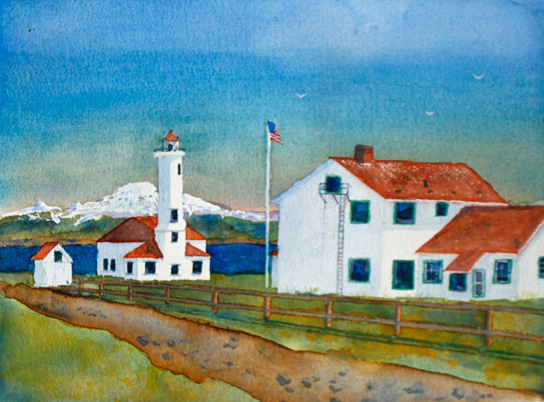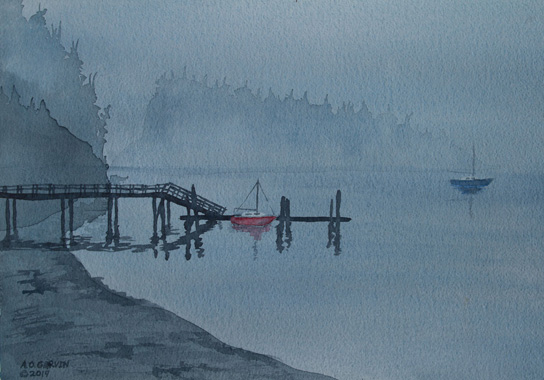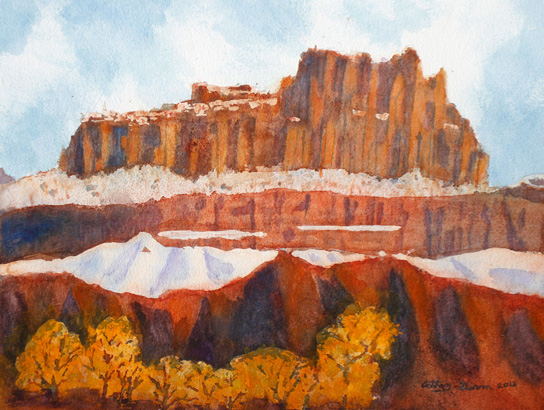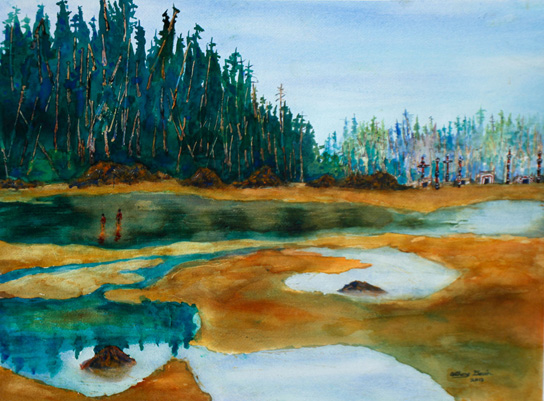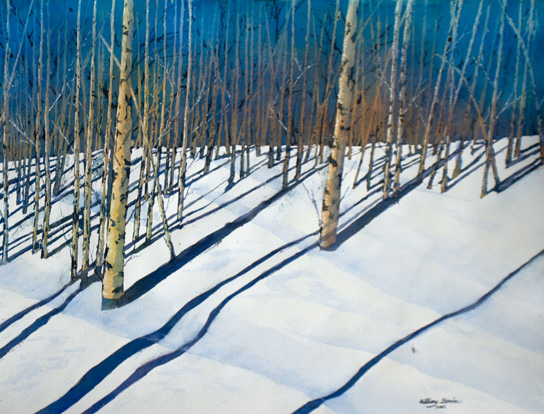 Copyright 2014 Mountain High Arts
Website by www.designwestgraphics.com